SecPoint® Penetrator - Vulnerability Scanning Software
---
SecPoint® Penetrator™ Best Vulnerability Scanning Software
State of the art Cyber Security Vulnerability Scanner Software
The SecPoint® Penetrator™ Vulnerability Scanner can help you to scan your public and local sites for vulnerabilities.
With the SecPoint® Penetrator™ software you can scan for large amount of vulnerability categories and get clear solutions to fix the found vulnerabilities

Concurrent IP License explained:
Example with the software Penetrator if you have a 8 IP license and you put in 256 IPs.
Then it will queue the 256 IPs and scan concurrent 8 at a time until it finish the queue.
You can scan any local or public IPs.
And you can the next day put 512 IPs to scan and it is same principle it will queue the IPs then do 8 IPs at a time.
You are only limited by concurrent scans but you can do all the scans you want and change the IPs as much as you want.

Key features you also get
No Backdoors - Full Privacy Menu
Scan for SSL vulnerabilities
Scan for Web CMS vulnerabilities
WiFi Pen testing capability
Multi User Support
Easy automatic schedule scanning
Ticket system
Easy False positive management
19+ Scanning Profiles
1000+ WebShells
Report branding use your own company name, logo, watermark in reports
Multiple language report support
Danish
Dutch
Greek
English
Spanish
Croatian
Italian
Korean
Dutch
Norwegian
Portuguese
Russian
Turkish
Thai
---
Download Example SecPoint® Penetrator™ Scan Report
Clear Data collection policy
No data being collected or sent out
Available for ESXi and Hyper-V from Microsoft
VMware - Hyper-V Version. Easily deploy it in your virtual environment.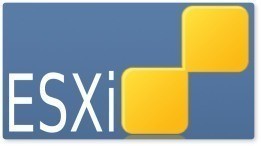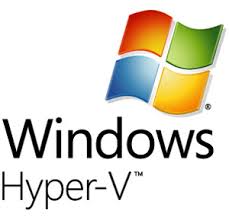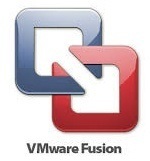 You are allowed to change IP addresses in the software and no cost per scan.
Your license is based on concurrent scans so the bigger the license the more scans you can run at a time.
Comprehensive Web Security Scanning
Advanced Vulnerability Scanner
Vulnerability Management
PDF and HTML Reports.
Clear Recommended Solutions.
Full technical output in the reports.
Rebrand PDF reporting
86.000+ Vulnerability signatures.
Penetration Testing - Pentesting
Vulnerability Scanner - Vulnerability Assessment
You can easily install it and when it is installed you can login to the unit via a web browser by connecting to the IP address.
SecPoint® Penetrator™ VMware software image allows you to scan both your Local and External IP addresses.
It will scan for web and full host vulnerabilities.