Protector - UTM Firewall VPN Virtual Appliance
#1 Virtual Firewall UTM VPN Virtual Appliance
Secure your network from remote and local attacks.
Virtual Compability for Microsoft Hyper-V, VMware Workstation, VMware ESXI.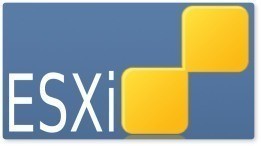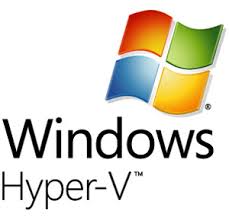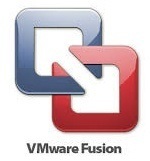 With Protector™ Firewall UTM Virtual Virtual Appliance you can with less technical skills deploy it on VMware or Hyper-V.
Secure EU Software No Backdoors - No data collected
You can secure your whole network getting Firewall, VPN, Web Filtering, Intrusion Prevention.

Advanced Firewall Capability to easily block an entire country if under DoS attacks.

The userfriendly interface allows for setup with less technical skills or training required.

Protector Virtual Appliance Brochure

Protector Virtual Appliance Datasheet
Firewall UTM Network Security.

Incoming and outgoing spam & virus scanning

.

Microsoft Active Directory support.

Active Directory Support.

SSL VPN

Mail Archiver, VPN tunneling, IPsec.




---

The license is based on how many people are on the network.

.